Month Eleven: July
Reflecting pool



Palestinian proverb



Terrorist hunting permit



Bird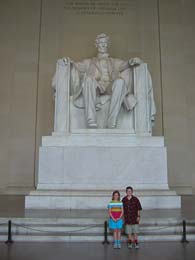 For whom he saved the Union
Washinton, D.C.
I haven't been here for years.
Vietnam Veteran's Memorial



Ring around the monument



Kite



S T O P

Flags and barriers
There are some new additions to the familiar monuments.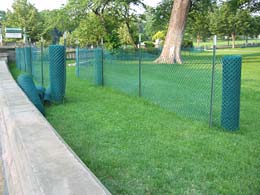 New fences on the Capitol lawn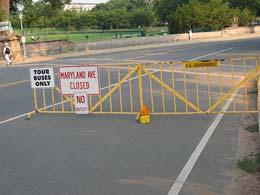 Maryland Ave closed



Call 911


Pentagon

I catch only a small glimpse of the Pentagon.



Ramp closed 500 ft

And my favorite agency is impossible to visit.



Outside Outside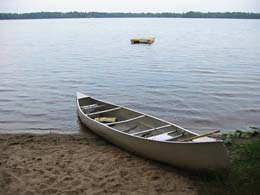 Rhinelander, Wisconsin
This year, the 4th of July doubles as a small family reunion.



Little Swiss Village, Minocqua



M Double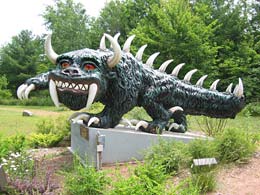 Home of the Hodag
We visit all the old haunts,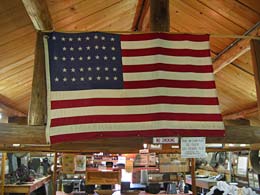 38 stars (1877-1890)
light our legal fireworks,



Sparklers



Patriot Peeps



U.S. Nylon Banner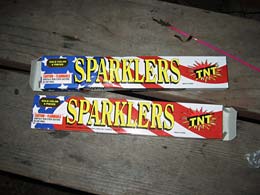 Made in China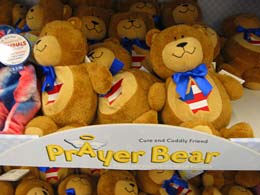 Press tummy to hear prayer
and notice some new products at Wal·Mart.
Old Glory



Tray of $$



Headless patriots



Prices have dropped

There are new products in New York, too, and not just the "Free Martha" t-shirts.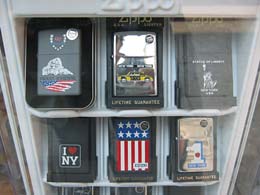 Lifetime guarantee

I Heart NY Lottery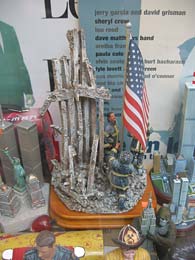 Statuette


As tall or taller

Now pitching for Seattle ...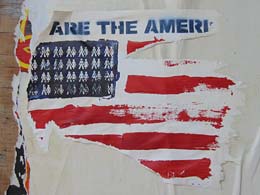 Stars
Papers on the walls of the city, some new, some torn, some faded.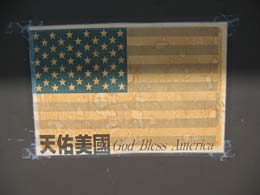 Godd Bless America
And some just esoteric.

Night
I haven't been down to the World Trade Center site in over a month.


No trespassing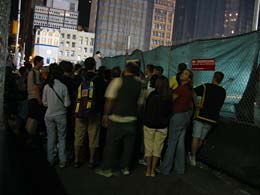 Singing



July 25th



July 26th



Photographer

The perimeter has been pushed back, and there are new green tarps. These tarps seem to be stitched up regularly.


Through the looking hole
But, the following afternoon the closed holes have been pulled open again.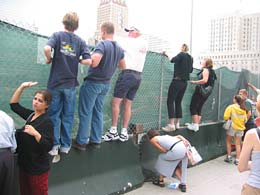 Over and under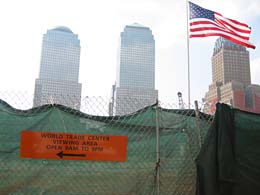 9 to 9



Going ...



... gone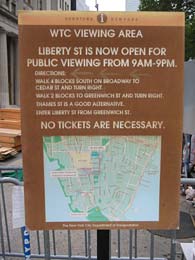 No tickets necessary
There is a new, larger viewing platform, and the old Fulton Street platform is in pieces.
It doesn't take more than a day or two to remove.



Liberty Street

The new platform is on Liberty Street, just south of the site.



A new view

Chain-link fences keep everyone in line.

Work continues



Red, yellow, blue, orange



Wall supports



Thank You America



Looking back toward Church Street



Yes, it will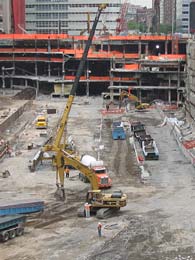 Cat
Mid-month, the city announces some staggering figures: 1,500,000 tons of rubble, 50,000 personal items, and 20,000 body parts have been removed from the site.
10,000 of those body parts have not yet been identified.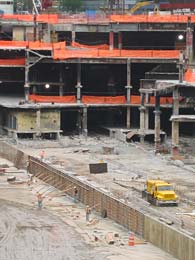 7 floors down
Even with a fence in between, the scale of the project hits hard.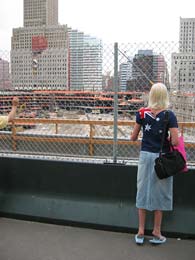 Everyone touches the fence